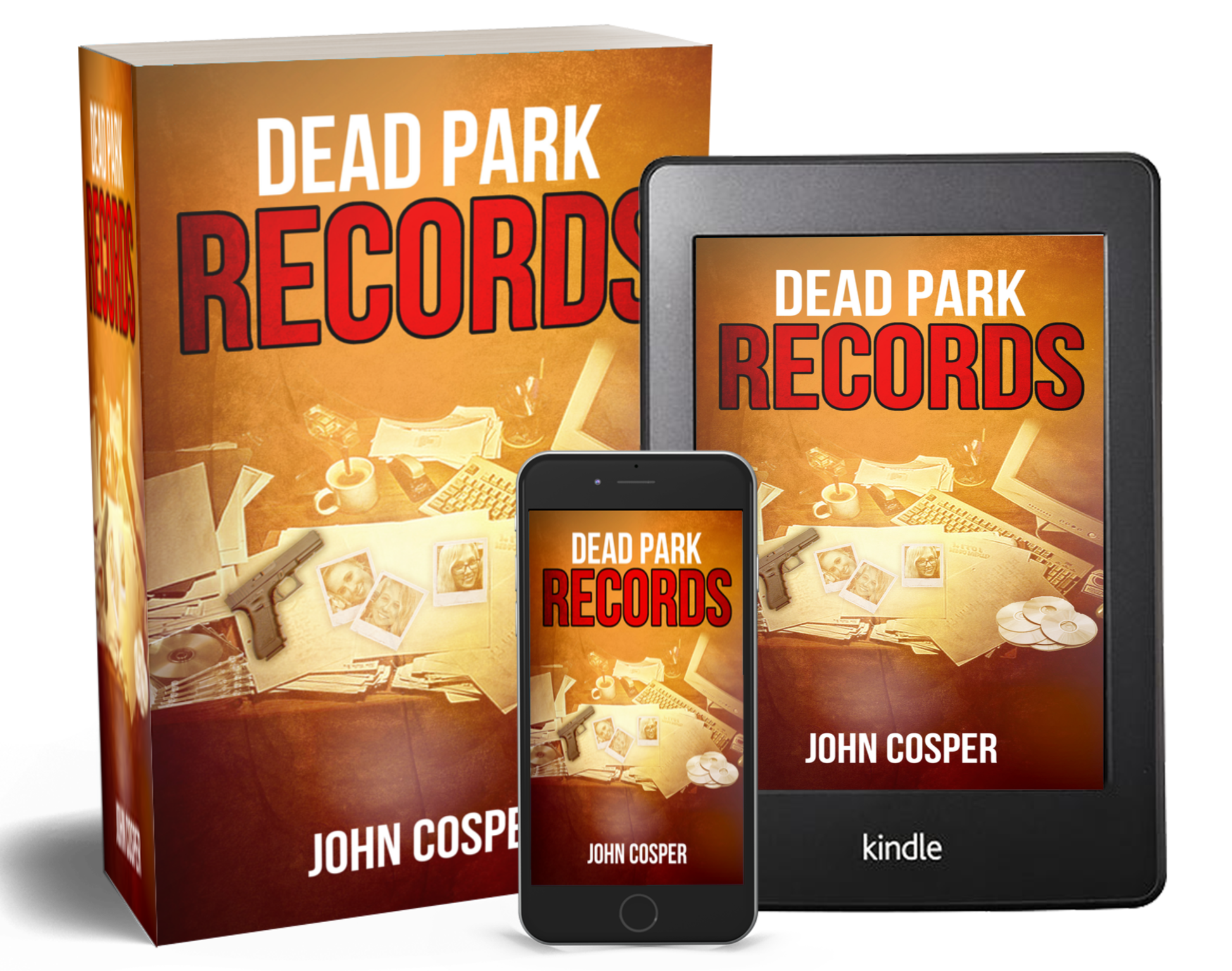 Hello dear readers!
In the interest of better keeping in touch and sharing what's new, we've started collecting emails again for a mailing list. This time, we're actually going to use it to keep in touch, to share new things, and if you're brand new to the site – to give you a FREE book!
If you're on a laptop or desktop, look to the menu on the right. See where it says we'll give you a free book? Fill in your email and click send. You'll get an email shortly with a link to let you download…
Wait for it…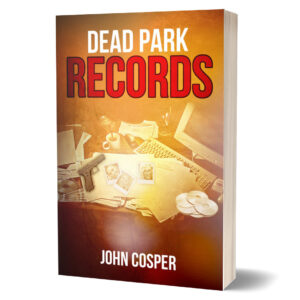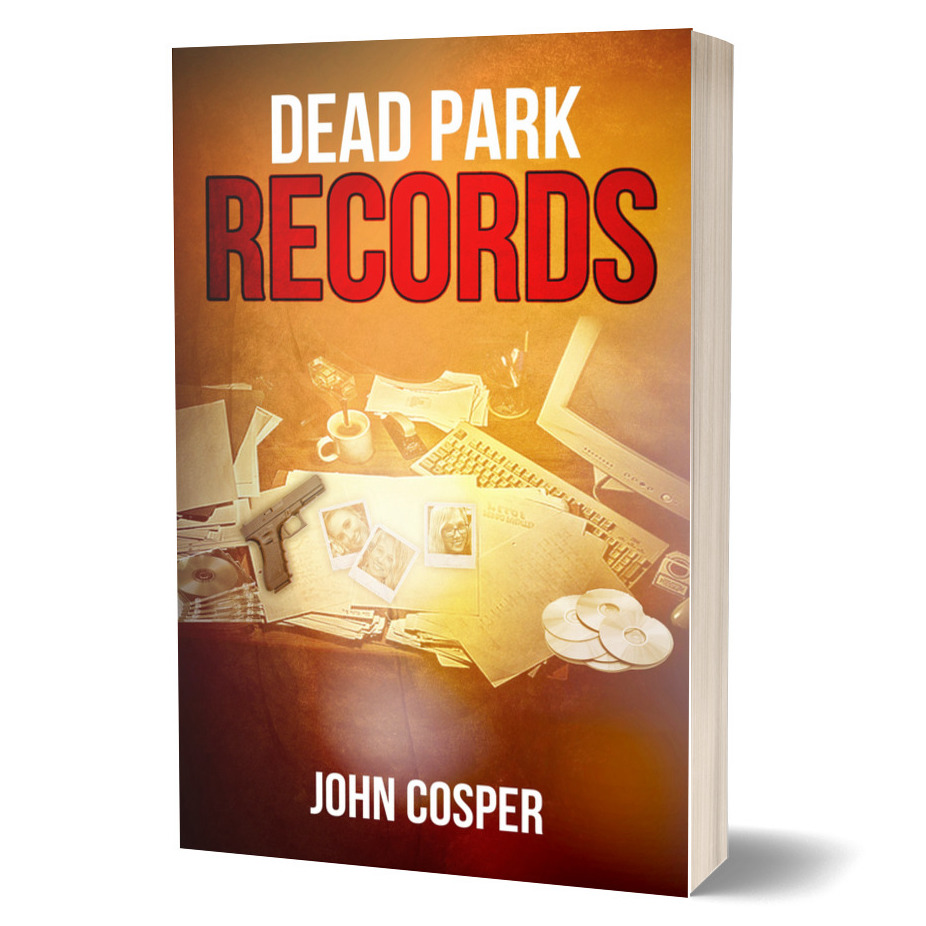 Yes, the third book in the Dead Park series will be yours free to add to Kindle and enjoy.
Get a taste of the Dead Park saga and never miss an update from your new, favorite source for thrillers, for horror, and whatever other zany creative ideas might come up.