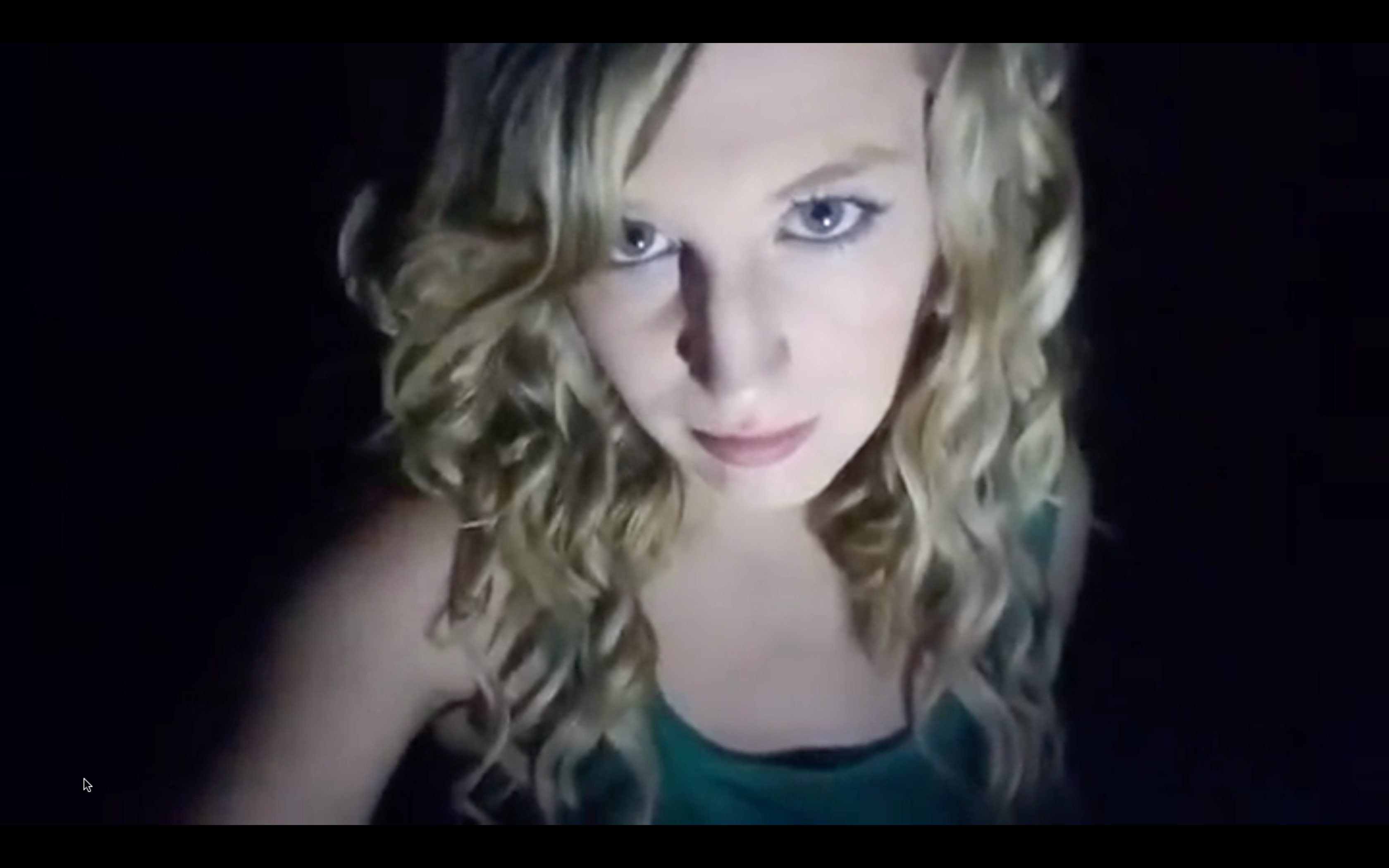 I've always loved fairy tales. I love playing around with fairy tales even more. I once wrote a play that surmised that the Prince Charming in all fairy tales was the same guy. The various princesses put two and two together and sought out a hit squad of little girls – including that little burglar Goldilocks and the homicidal Red Riding Hood – to get some revenge.
As much as I love fairy tales, I also love film noir. For me, it doesn't get much better than the sinister vibes of Double Indemnity, Key Largo, or Cape Fear. Not the remake, mind you. Nolte and DeNiro were fine. But Robert Mitchum's portrayal in the original is a villain without peer. Insidious. Relentless. And always smiling.
The Big Bad Goodnight, my homage to both fairy tales and film noir, began with just one, simple story about a down on his luck wolf trying to make one last score and get out of town. It grew to be more when the notion came to me to combine Robert Mitchum's Max Cady into one sinister character.
What if Goldilocks went to the Bears' house on purpose? What if there was a history between Goldilocks and one of the bears? And what if Goldilocks was just a little unhinged?
As much fun as it was to write the story, seeing my dark, monstrous Goldi brought to life by the wonderful Meredith Lee Ann Keller was even better. Meredith is one of the sweetest ladies you'll ever meet, and a terrific actress. And boy, did she bring out the crazy in the teaser film created to promote The Big Bad Goodnight.
If you like a good fairy tale, and a good film noir, check out the video above. Then order your signed copy of The Big Bad Goodnight. Because not every tale ends happily ever after, know what I'm sayin'?