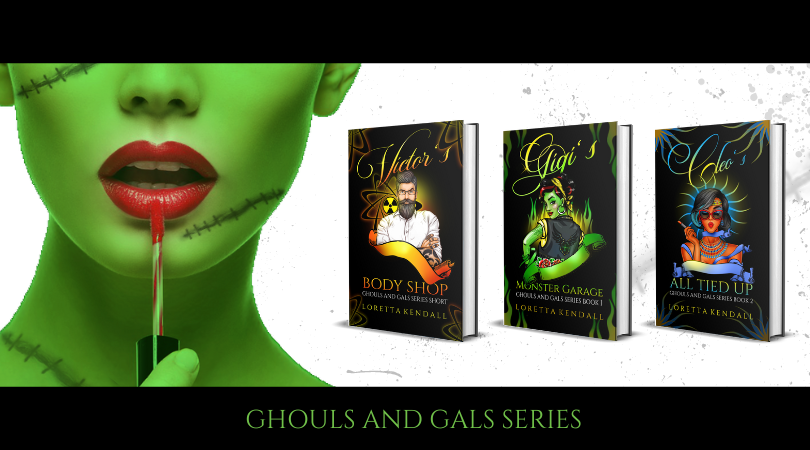 Loretta Kendall is talent manager and beauty guru of 20+ years in the entertainment industry. She retired a few years ago and is now living her best life as a full-time romance author. She writes paranormal, contemporary, rom-com, and sports wrestling romance.
Yup, you read that right. Wrestling romance.
She's currently working on a modern monster retelling series featuring vintage horror monsters living in the human realm. The series follows several monster gal pals after an explosion joined the movie monster world with Earth, caused by Victor Frankenstein VI, the heir to the Frankenstein fortune. She loves vintage horror, pin-up style, vintage cars, and rockabilly culture, and has integrated all that into this new series. "It's Halloween year-round and I'm loving it," she tells me. "Who says monsters can only come out to play once a year?"
But that's not important right now.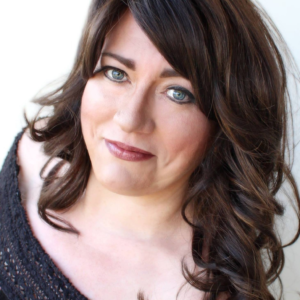 Loretta Kendall is my guest this week, and it's her turn on the hot seat answering the 3 irrelevant questions.
What is one of your favorite guilty pleasure movies, and for goodness sake why?
Other than the typical girly rom-com, I love cheesy monster films. I hate scary movies if there's any major gore, but I love throwback horror, especially ones from the 80's and old black-and-white films. Shows like Elvira and Sammy Terry who hosted those old shows used to terrify me as a kid, but now I always find myself watching Svengoolie and the awesomely awful horror movies he features. I just watched Killer Klowns from Outer Space a few days ago, and wonder why I watched it. It's about as corny as it comes. I'm also a big fan of Maximum Overdrive and Trick or Treat. What's not to love? Killer cars and a psychopathic rock star. It's horror perfection with an extra slice of cheese.
A zoo gives you the opportunity to have all access with your favorite animal. What animal are you going to spend the day with, and why?
No doubt, sloths. It's on my bucket list to hold a baby sloth. I know they are riddled with a literal ecosystem of fungus growing on their backs, but they are adorable. Also, a sloth isn't going to want to have me on their menu like a lion who didn't get his lunch on time. Always choose the wild animal that's too slow to catch you.
You're hungry, and you have access to both a fast car and a private jet. Where are you going for your ultimate snack, and what makes that food/place/experience the best?
I'm hopping in the car for a trip across the river to Sake Blue Japanese Bistro on the southeast side of Louisville. The ambiance is nice and modern and the perfect date night spot. They have the best sushi, and my favorite is the Sake Blue roll. Not only is it delicious but it's presented on a flaming plate. Everything is better with fire, right?