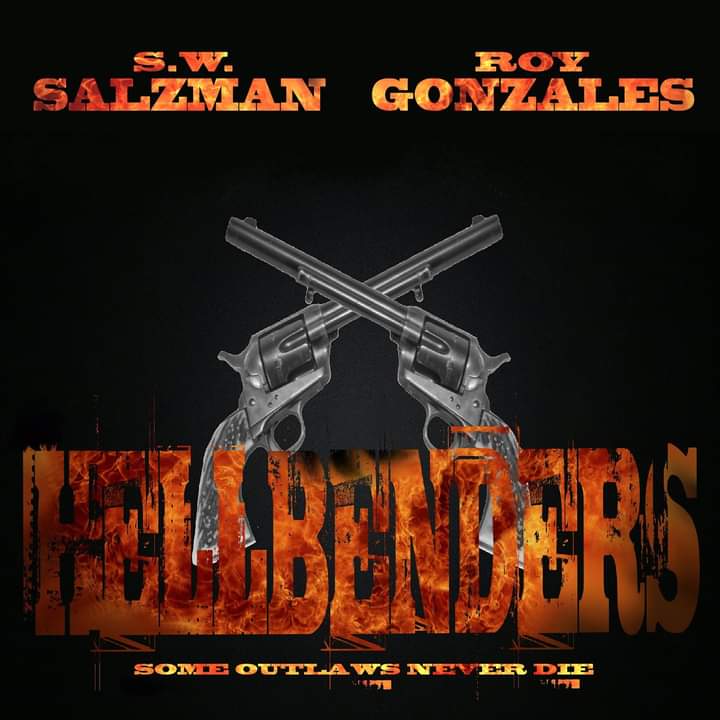 Roy Gonzales and I met through our mutual friend, actress Ally Labar. Roy is a writer who has been writing for over 40 years, counting high school. His first big break was working with the company Prodigy Six in New York. He wrote the script for their film THE CROOKED MIND that came in 9th place in the Manhattan Film Fest. Prodigy Six also published two graphic novels based on his script SHADOW OF DARKNESS. Roy is currently working with Polarbear Film on a package of scripts. He's working on the sequel to the up coming horror film, HOUSE OF DOLLS, and he published the novel HELLBENDERS based on his original screenplay of the same name co-written by best selling author Shawn W. Salzman. He's looking for a producer to turn HELLBENDERS into a film.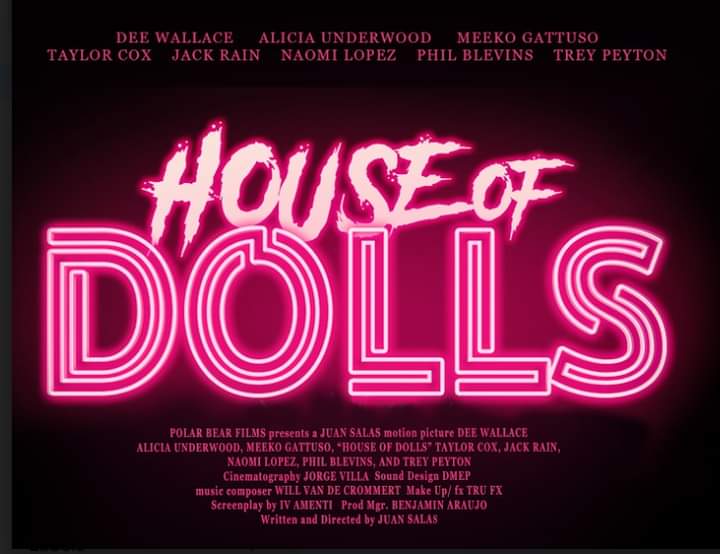 But that's not important right now.
Roy is the second person on the hot seat, answering the 3 irrelevant questions.
What is your favorite guilty pleasure movie, and what defense do you have for it? 
I have a few that I go back to and watch. Blade Runner (1981) Apocalypse Now (1979), and the one that always gets a moan that they can't believe I like it is Heaven's Gate. (1980) Heaven's Gate is an epic western that reminds me of The Godfather with its story and violence. When it was released, the critics destroyed it, saying it cost to much and it was too long. But, I think it was cuz, the director didn't allow any press on the set when he was filming and to get revenge on him. They gave the film horrible reviews. I mean, now Heaven's Gate is seen as a classic.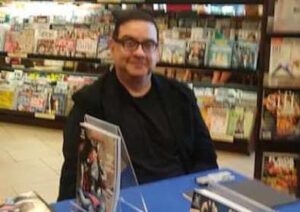 If you had a full day of access to any animal, what would it be? 
My neighbors dog Kopi. Named after the wrestler. Kopi is the best dog I have ever known. She is so cute and chill. I love her like she was my own.
If you were hungry and could fly or drive anywhere right now for the perfect snack or meal, where would you go? 
I would take a fast car to Bell Gardens, and to the Pioneer Chicken there. It's the best chicken in Los Angeles. That is where I would go.
Buy HELLBENDERS the novel now on Amazon. Give this man some money for that trek to Pioneer Chicken!