Want to read it on Kindle? We've got you covered! Click the links below to order from Amazon.
Get all four books at a special price, or purchase individually.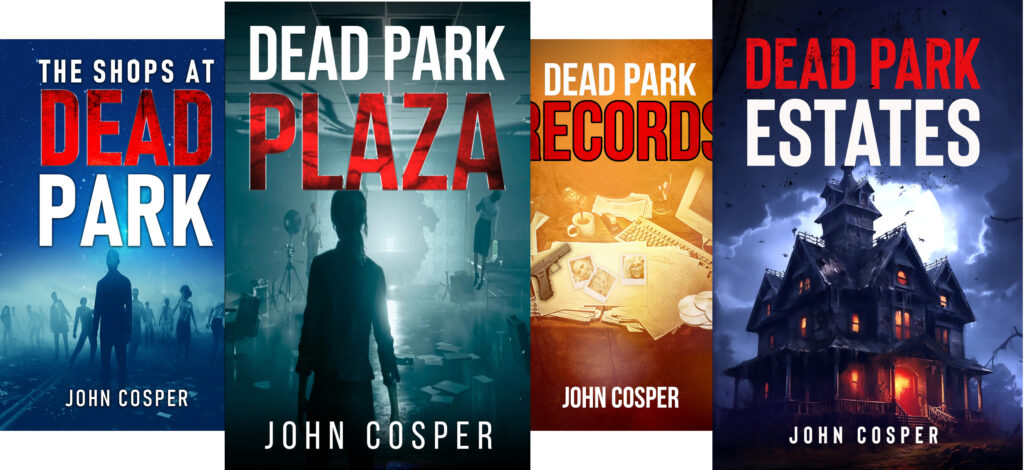 Noir Fairy Tales
Indulge in the dark side of fairy tales with The Big Bad Goodnight.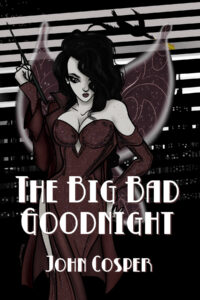 Thrillers
Experience interdimensional revenge with Die Alan Die. Travel to a zombie-infested Oz. Unravel the mystery of the girl who got away, the Girl Most Likely to Kill You.